"Open Streets" – City Seeking Volunteers for July 9th Festival!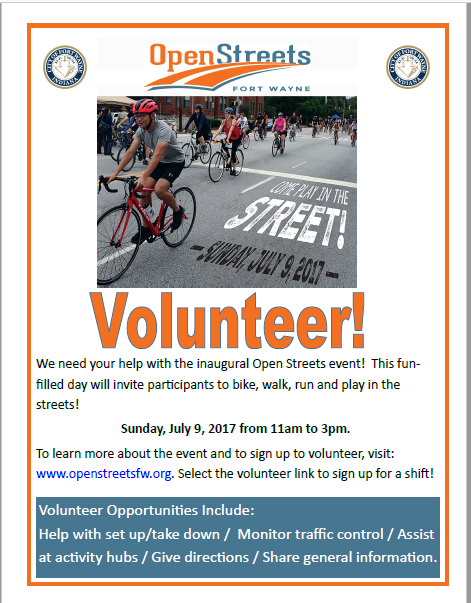 General Electric Campus to Become an "Innovation District"
On Monday, February 13th, a long-awaited announcement regarding the fate of the GE Campus was made:  an announcement that has the ability to transform West Central and the areas to its south.
Cross Street Partners, LLC. has undertaken the enormous task of pulling together the project that will renovate the GE Campus into what is known as an "innovation district."  Innovation districts "constitute the ultimate mash up of entrepreneurs and educational institutions, start-ups and schools, mixed-use development and medical innovations, bike-sharing and bankable investments…."  In other words a "city within a city."
The GE Campus is a sprawling 32-acre campus located in the heart of West Central.   With architecturally significant historic structures on the east and west sides of the Broadway corridor, the Campus offers over a million square feet to implement the concept of "adaptive reuse."
Residents and the community will have input into what will ultimately be a part of the Campus Renovation.
This is an exciting time for West Central.  As the neighborhood continues to attract new residents and to see its wonderful historic houses renovated, the addition of an innovation district will complement not only West Central but also the entire community.
To follow the progress of the renovation, Cross Street has created a site, Fort Wayne Electric Works.