2015 TOUR SUPPORTERS
Browse our 2015 list of Tour Supporters!  If the sponsor has a website, that has been added by a title link.  By clicking on the links, you can visit their websites for complete information!
TOUR PATRON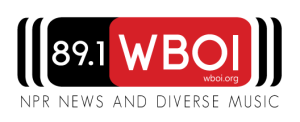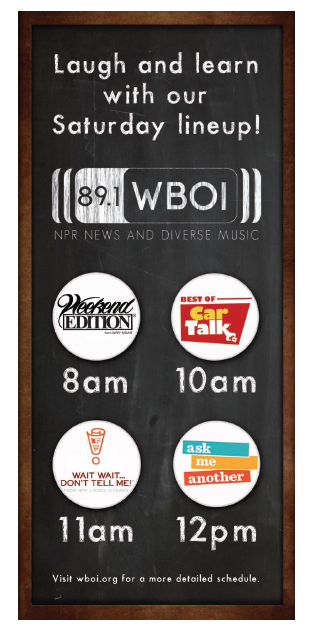 TOUR SPONSOR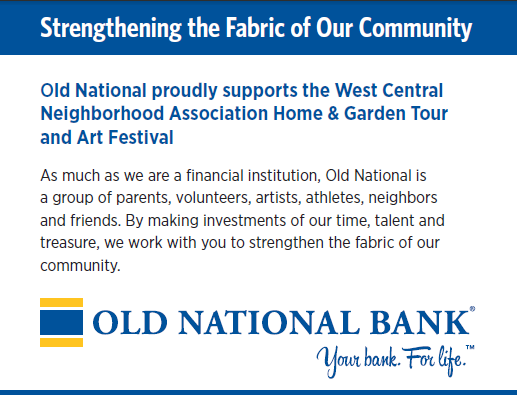 TOUR VIP


TOUR STOP SPONSOR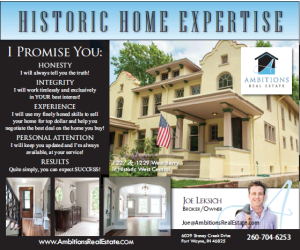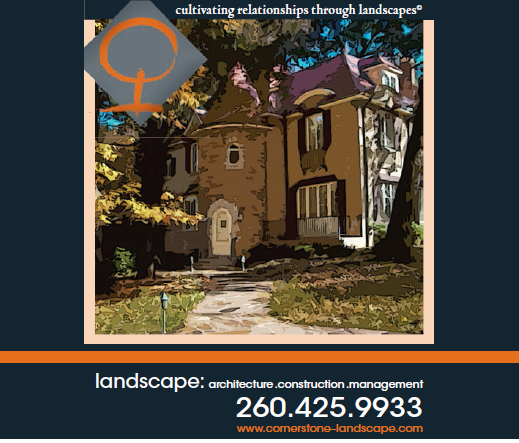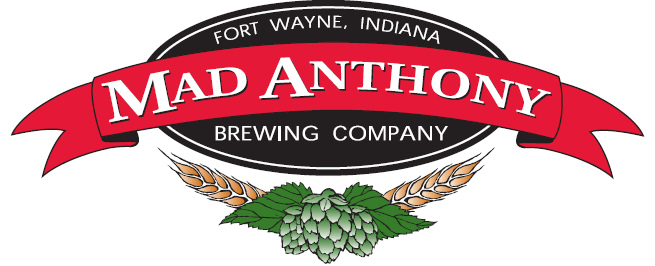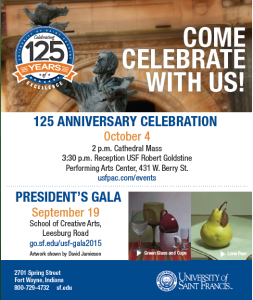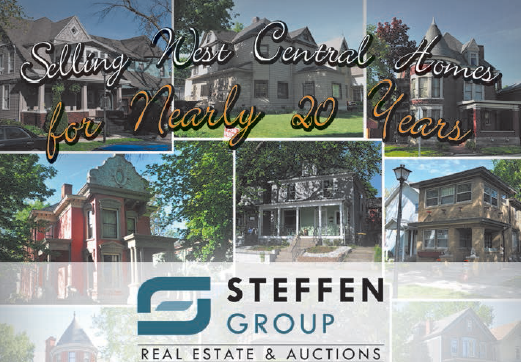 FRIEND OF THE NEIGHBORHOOD


HK & F Heating & Air Conditioning

5029 Wayne Trace
Fort Wayne, IN 46806
(260) 385-0585
hkfheating@gmail.com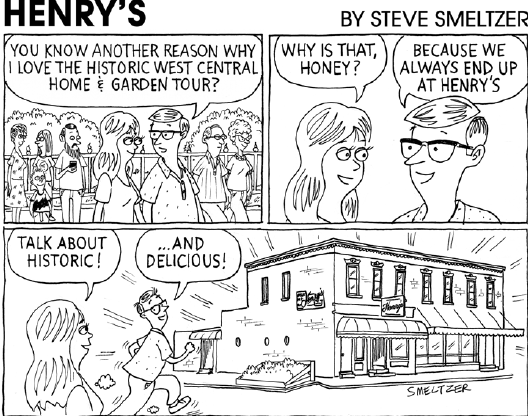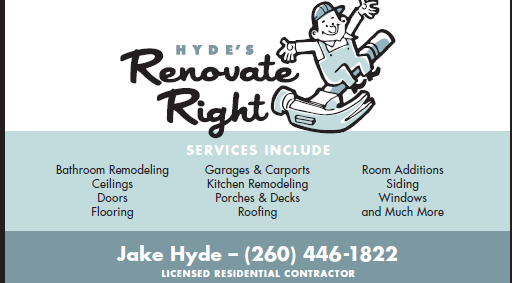 Intrascape 
1401 Broadway, Fort Wayne, IN 46802
Phone:(260) 420-5387
Jack of All Trades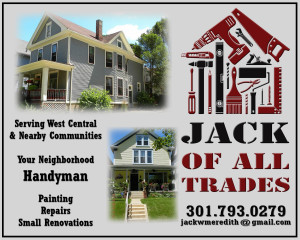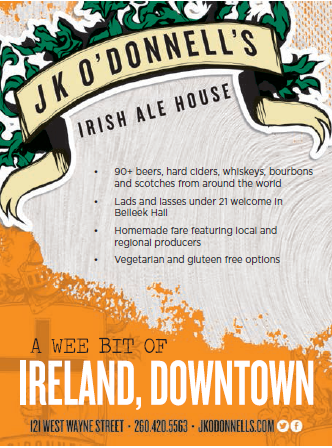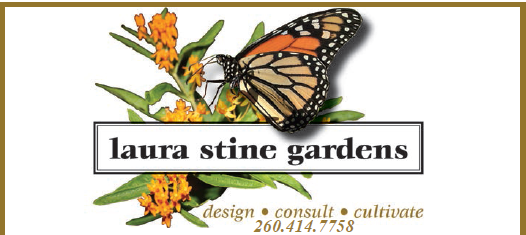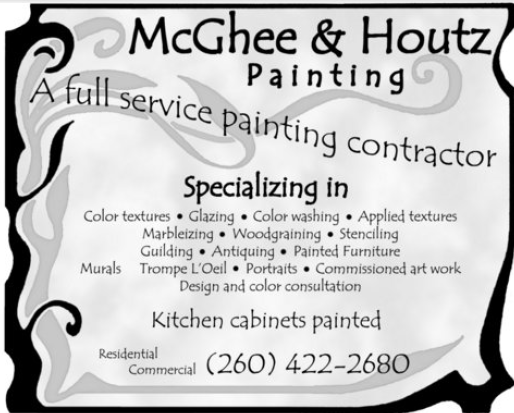 Michael's Hair Design
(260) 424-0344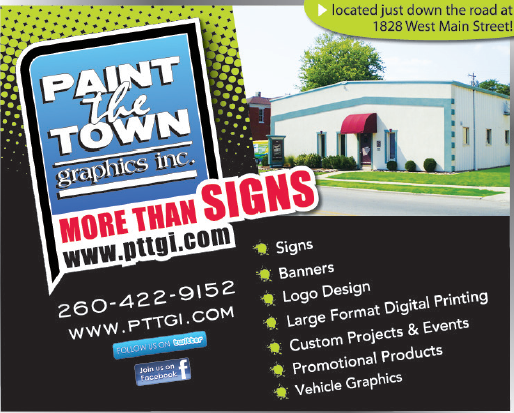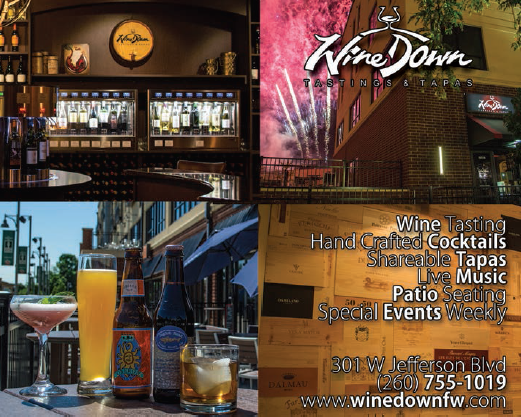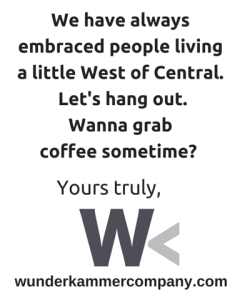 BUSINESS SPONSOR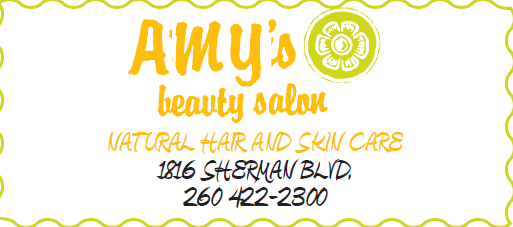 Bradley Glen Gump

Business on Broadway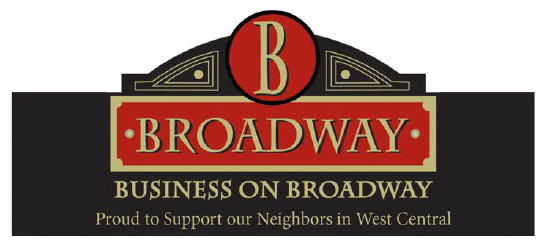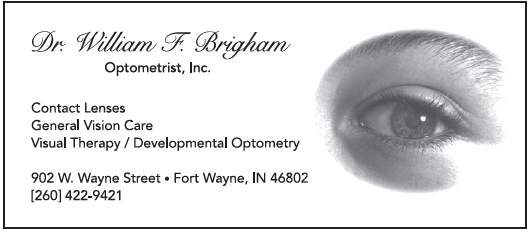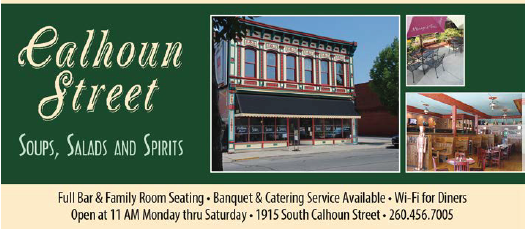 Cowan Real Estate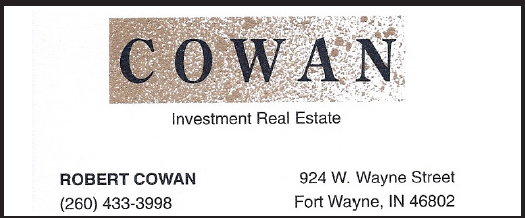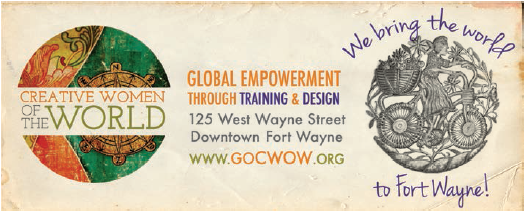 DeLong Properties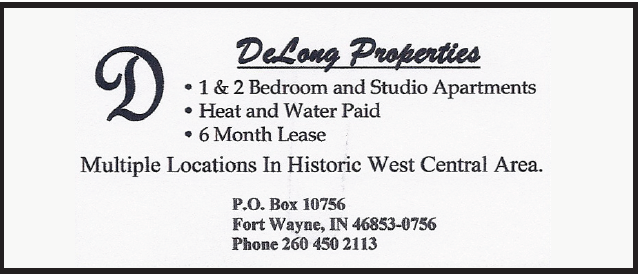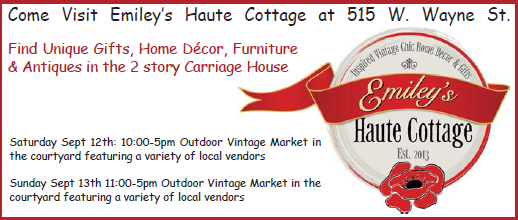 Fort Wayne Audiology Center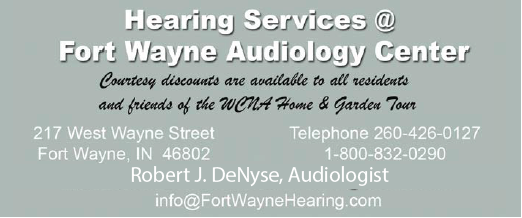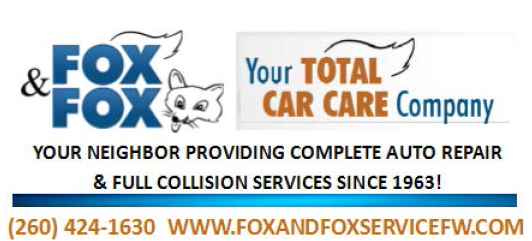 JBM Painting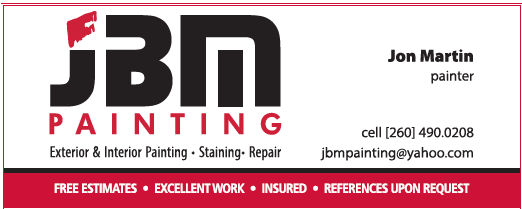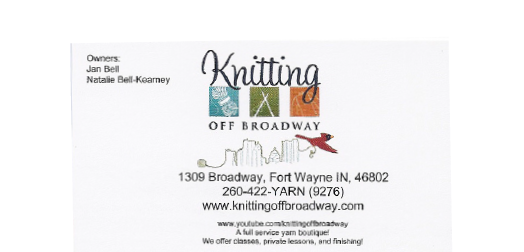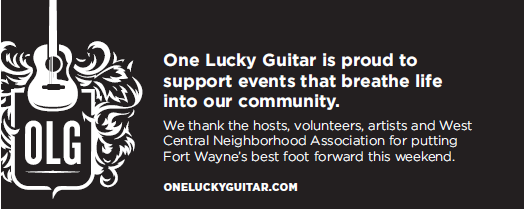 Prime Rentals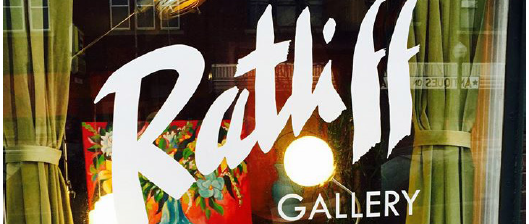 Restorations

Rogers Company
(Business and In-Kind Supporter)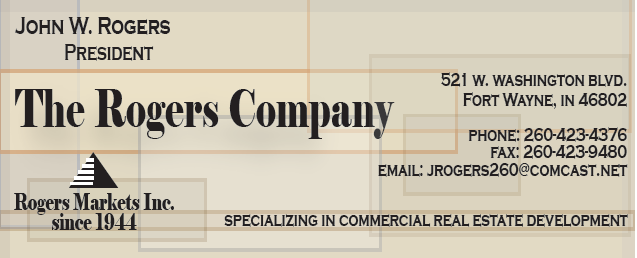 Chris Ruckman and Joe Francis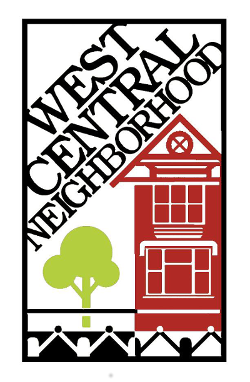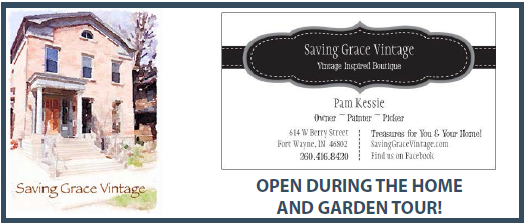 Joel and Ellen Sauer


502 W Jefferson Blvd
Fort Wayne, IN
(260) 422-2587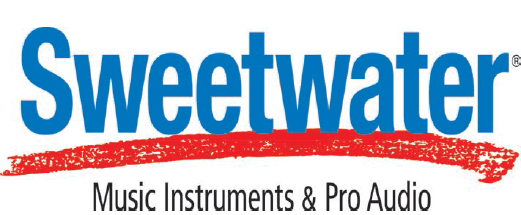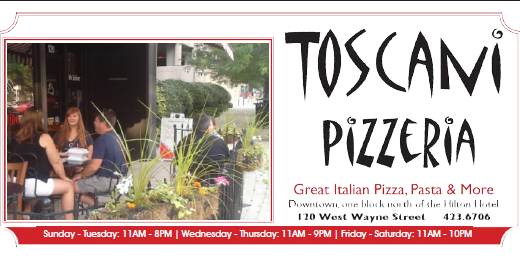 Thank you to all of our Tour & ArtsFest Sponsors – we couldn't do it without you!!