Please join us for the historic West Central Home and Garden Tour and ArtsFest on September 6th and 7th.
GET YOUR TICKETS!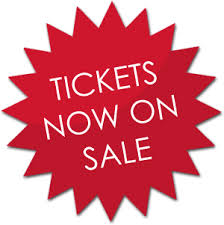 Advance tickets are now on sale through September 5th for $13 at the following businesses:
Jamison Meats: 2413 W. Jefferson,
Jamison Meats: 503 E. Dupont
Jamison Meats: 3423 N. Anthony
BitterSweet GIFTS: 4630 Coldwater
Umbers Do It Best Hardware: 2413 Lower Huntington
Umbers Do It Best Hardware: 2814 Maplecrest
Antiques on Broadway: 1115 Broadway
Third World Gift Shoppe: 611 W. Wayne
House of Furniture: 537 W. Jefferson Blvd.
Tickets will also be available for $15 during the tour at the following locations:
Parking lot near Swinney Homestead
Parking lot at Wayne and Broadway
Intersection of Wayne and Union at the ArtsFest
The ArtsFest is free and open to the public. Several dozen artists will provide a wide variety of fine arts and crafts. Live local music and a variety of food vendors will enhance the ArtsFest experience and satisfy every taste.  Open the tabs under our "Home and Garden" tab to see our many artists and musicians.